Accelerator of Moscow center for healthcare innovations and
MEDSI clinics
We are looking for and selecting technologies to improve the efficiency of medical services provided to the population of Moscow, aimed at improving the quality and duration of their lives.

Our accelerator makes it possible to quickly launch pilot projects based on Moscow healthcare venues and "MEDSI" clinics for testing and further scaling up medical and healthcare technologies.
the accelerator is carried out:
from September 9
until February 1
acceptance of applications ends:
December 1, 2021
apply
participation in the accelerator makes it possible to:
01

Pilot the project at one of the sites of the Moscow healthcare and «MEDSI» clinics network

02

Get feedback and conclusion from medical specialists

03

Train and test technologies on medical data samples

04

Finalists receive compensation for piloting costs up to 2 million rubles
* Funds can be spent to cover the costs associated with the implementation of pilot projects, the purchase of consumables, data processing, coverage of logistics and organizational costs, as well as to pay the costs incurred during the registration of a medical device
directions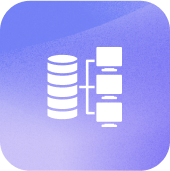 Technologies for Big Data Analysis and Artificial Intelligence to Support Medical Decision Making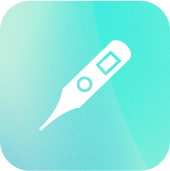 Medical devices for data collection and analysis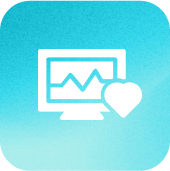 Remote patient monitoring services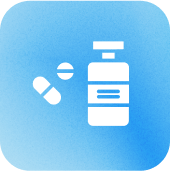 Preventive medicine and biohacking services aimed at monitoring the health of patients
selection criteria
MVP or ready to use product
Team for modification, launch and testing
organizers
The Moscow Center for Innovative Technologies in Healthcare acts as a single entry point for medtech-startups. Our mission is to accelerate the implementation of the latest medical developments in Moscow healthcare
and other institutions of the Moscow social development initiative
"MEDSI" Group is a leading federal network of private clinics, providing a full range of medical services - from initial admission and emergency medical care to high-tech diagnostics, complex surgical interventions and rehabilitation.
31
31 clinics in Moscow and the Moscow region
16
16 clinics in the regions of
Russia